Roofing & Siding
Contractors Association
Committed to serving St. Louis, MO, roofing community Established 1964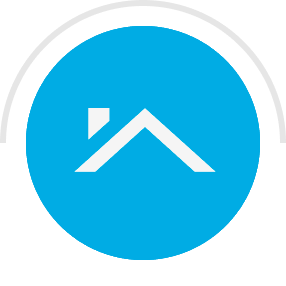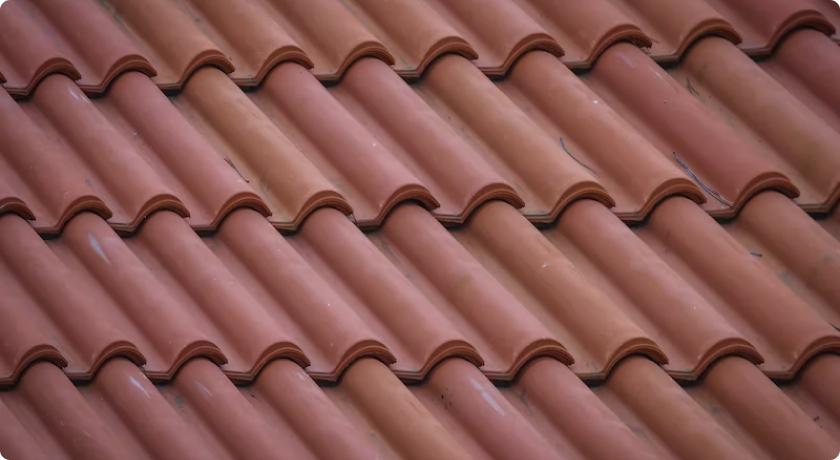 Established
Since 1964, we have been active as the primary trade association for St. Louis' Roofing and Siding Industry, proudly representing our city and the greater metro area.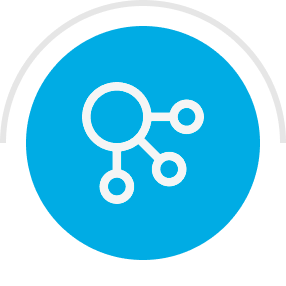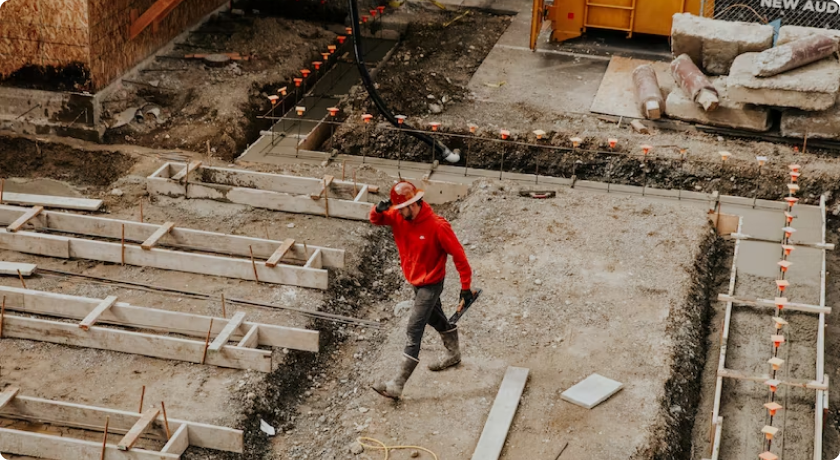 Effective
We offer a year-round schedule of services, programs, and activities designed to accelerate the industry's professional development.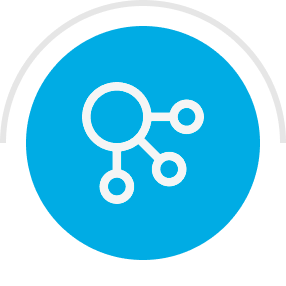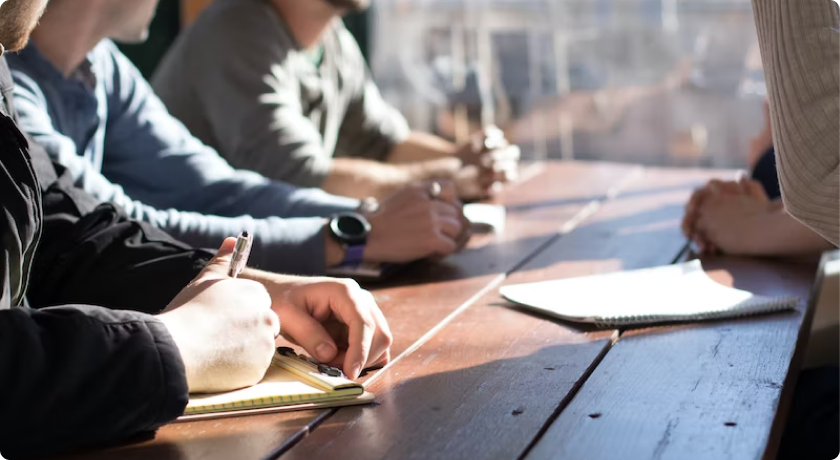 Community-Driven
We represent the St. Louis Roofing Industry's common interests and provide them with a means of building and maintaining strong industry relationships.
Member
testimonials
Read what current & past members have to say about the RSCA.
the story of the rsca
An Organization With a Purpose
In 1977, we set out to create a trade organization that would uplift the St. Louis Roofing & Siding Industry. 46 years later, we are still watching that dream grow.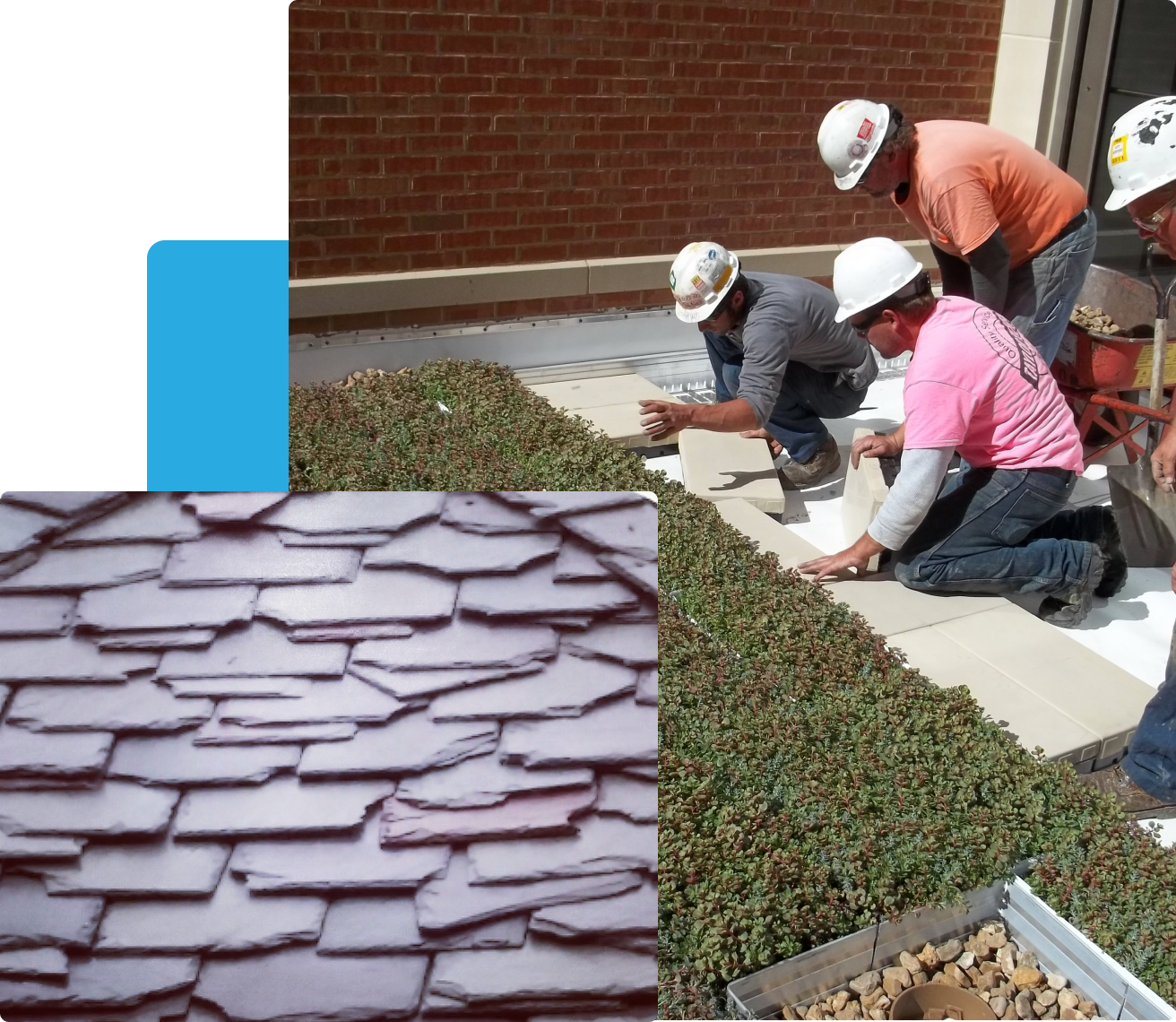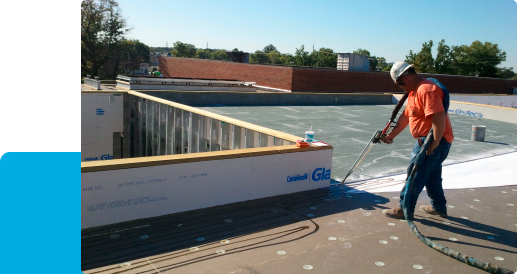 our purpose
To create a fellowship of roofers & siding installers committed to being professional, kind, and elite, bound by a shared code of ethics, working collectively to elevate and give back to St. Louis and the community.

THE RSCA´S CORE VALUES
These are the guiding principles that bind us.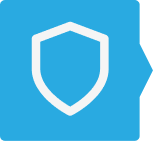 Integrity
We aim to bring the highest standard of ethics to all of our business affairs.
Kindness
We bring kindness and a human touch to both our fellow members and our clients.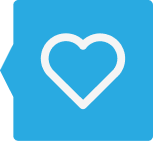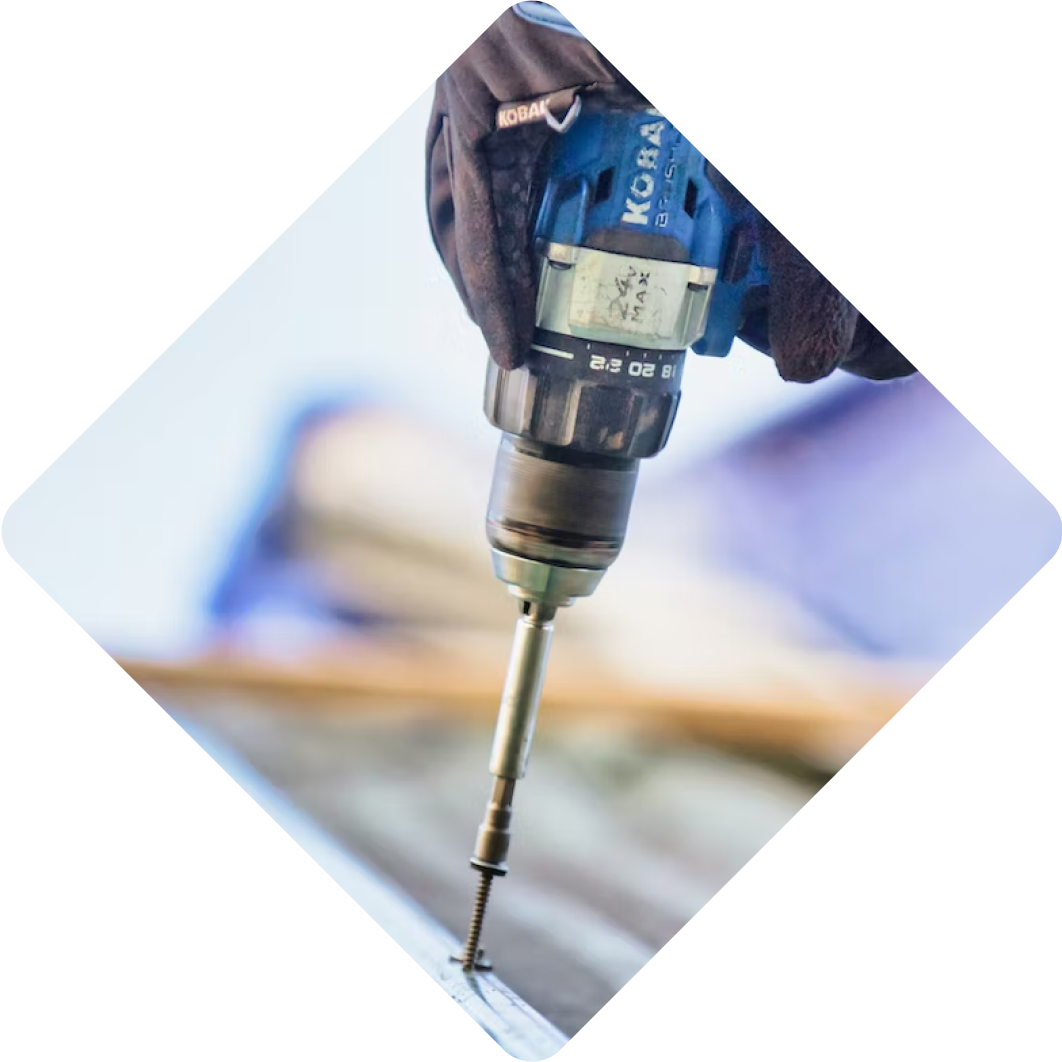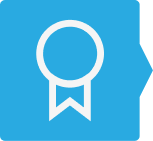 Quality
Quality workmanship, financial soundness, and work & product guarantees are prerequisites for RSCA membership.
Community
Our mission is to serve our fellow members, the roofing community, at St. Louis at large.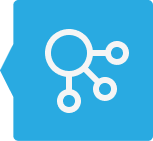 meet the leadership team
Our peer-elected leaders who help keep the RSCA a well-oiled machine.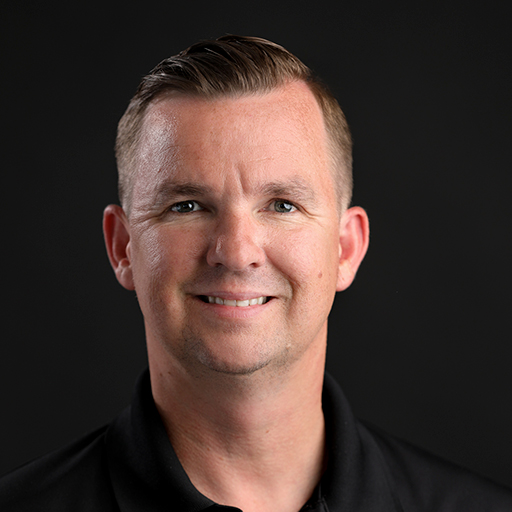 David Casteel
President
Visionary Entrepreneur, RSCA President, and State Legislator. Accomplished leader in the roofing industry, driving progress with technical expertise and business acumen. Dedicated to mentoring, committee work, and community representation. Making a lasting impact on the industry and community.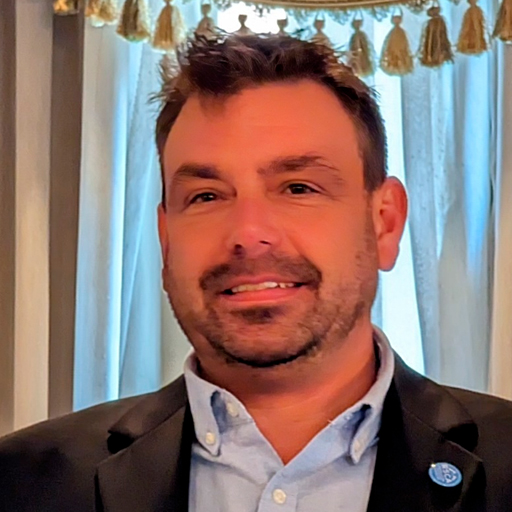 Tim Carroll
Past President
Pioneering CEO & Passionate RSCA Advocate. With 28 years in construction, Tim excels as President & CEO of multiple successful companies. Known for on-time, on-budget projects, and high safety standards. Sustainability champion implementing solar energy solutions. A respected leader in the industry and a dedicated RSCA board member. Exceptional leadership during COVID-19. Continues to be an asset as Past President and Executive Director of the RSCA.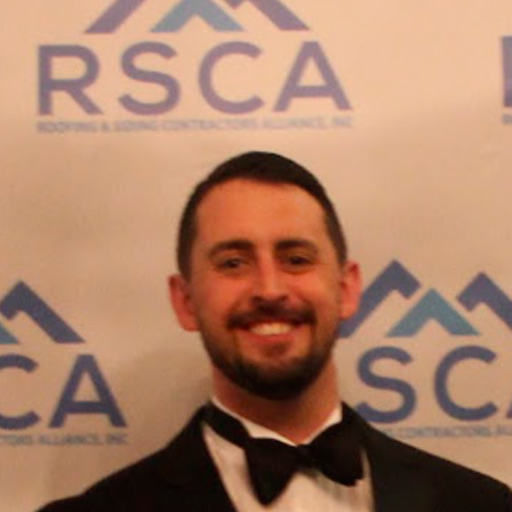 Jonathan Compton
Vice President
Successful owner of J Compton Roofing and Contracting LLC in St. Louis. Third-generation contractor with expertise in designer shingle installation and custom home building. Vice President of the RSCA, dedicated to promoting fairness and responsibility in the contracting community. Passionate about his work and enjoys hunting, fishing, and beekeeping in his free time.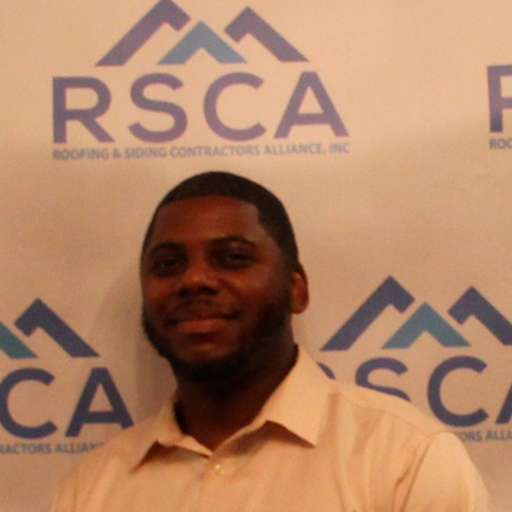 Tetrick Lewis
Treasure
Industry Veteran, Committed RSCA Board Member & Community Advocate. With 14 years in roofing, Tetrick has a deep understanding of the industry. He helps contractors grow their businesses and serves as Treasurer of the RSCA, ensuring financial stability. His leadership during COVID-19 and dedication to community service make him a valuable asset.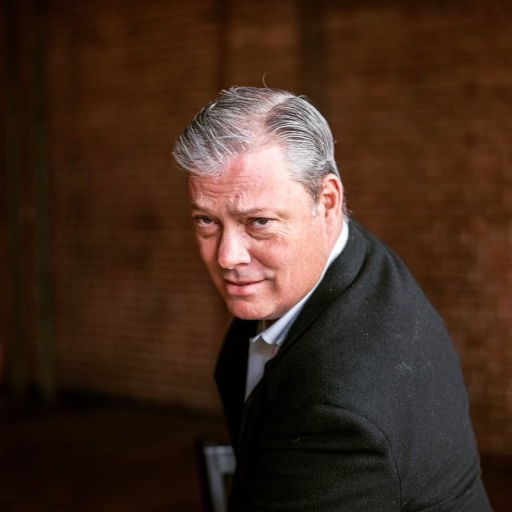 Charles Baine
Director
Experienced Insurance Expert & Passionate RSCA Director with 35+ years' experience in insurance risk management. He's a dedicated Director of the Roofing & Siding Contractors Alliance (RSCA) in St. Louis, driving growth and supporting contractors. His leadership and commitment have shaped the organization's future and made a lasting impact on the industry and community.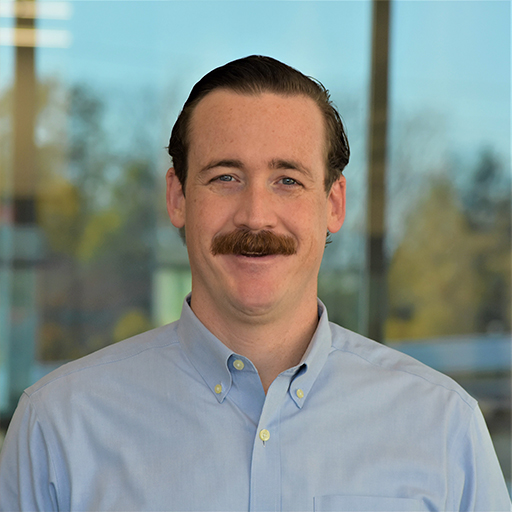 Buzz Vierling
DIRECTOR
Versatile Roofing Expert & RSCA Board Member. With 15+ years in the industry, Buzz brings diverse experience from roles in roofing supply. As VP of St. Louis Operations at Roofers Mart, he contributes valuable insights. A committed supporter of RSCA, Buzz's expertise helps shape the industry's future. A valuable asset to the St. Louis roofing community.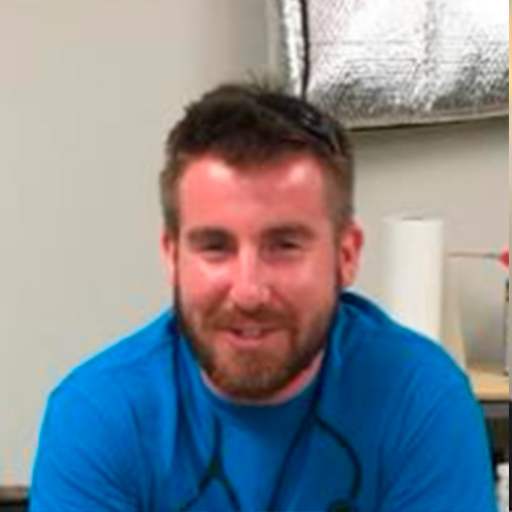 Clay Johnson
Director
Accomplished Sales Rep at ABC Supply, passionate about contractor success. Expertise in supplying exterior building materials and helping customers grow their businesses. Active member of the Roofing & Siding Contractors Alliance (RSCA) Board of Directors, contributing to legislative projects and community service. Committed to giving back and improving the industry. A proud member of the RSCA, providing valuable resources for contractors and homeowners alike.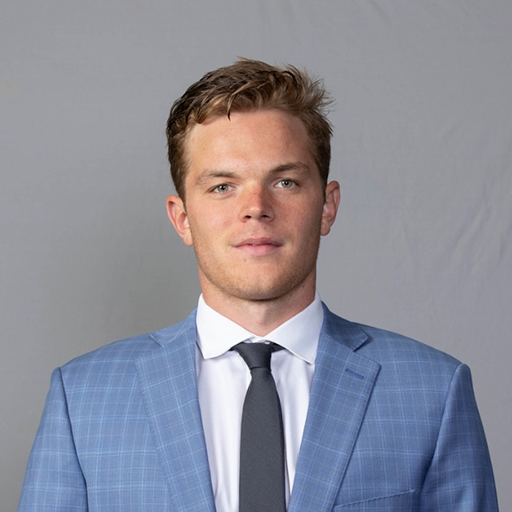 Grant Frederic
Director
Dedicated Fourth-Generation Roofer & Industry Enthusiast. Upholding family legacy while driving expansion through innovation and collaboration. Active member of the Roofing & Siding Contractors Alliance (RSCA) Board of Directors, contributing to industry promotion. A key figure in the St. Louis roofing community, inspiring future generations.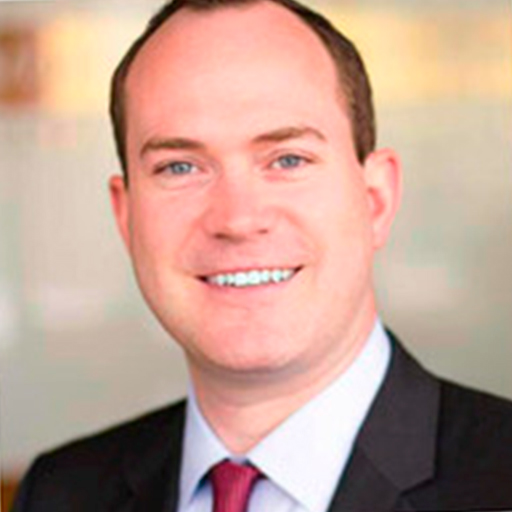 Stefan Sigurdson
Director
Accomplished CEO & Devoted RSCA Board Member. Leading Allen Roofing and Siding with excellence in the St. Louis area. Former private equity and corporate banking professional. Active in the RSCA Board of Directors, supporting the local roofing association. Making a lasting impact on the industry's growth and development.
become a member today
Instantly join a fellowship of industry leaders working to elevate St. Louis roofing.
RSCA Newsletter
subscribe